Products Search
Products Category
Contact Us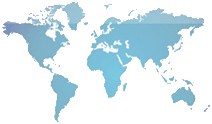 Link
eco-friendly wedding helium white dove balloon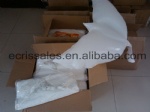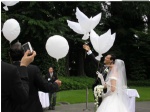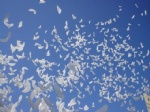 Product name:eco-friendly wedding helium white dove balloon
Item:
Details:
Difference:
Conventional helium balloon float aimlessly in the sky, bio dove can fly steadily.
The lower ascent speed makes it fly slower to create a much more atmospheric moment. More than 20 hours' floating brings more time to enjoy.
Bio Dove is harmless to the environment, it is composed of special materials that when exposed to water, CO2 and Plant matter will safely decompose.
Suitable occasion:
Weddings, birthdays, christenings, funerals, picnics, parades, graduation, memorial and other parities or ceremonies.
Free Dove balloons for your ceremony, and makes Love, Peace, Purity, Faithfulness and Prosperity fly in the sky.
Packing:
100PCS/lot, 10 lots/CTN; 1000PCS/CTN
Carton size: 48*48*30cm
GW/NW: 20/19.5 KG
Previous: